Products & Services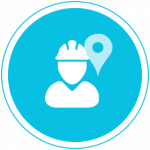 On-site data intelligence
Dealing with documents and data streams that simply cannot leave your intranet? Have our API deployed on-site:
Fully on-site
Maximum security
15+ languages
Easily integrated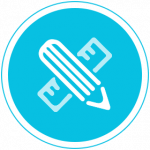 Have your custom natural language processing classifiers (NLP) developed based on your own in-house data:
Automation pipelines
Any document categorization
Universal information extraction
Deployed on-site as you see fit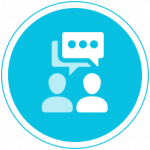 NLP consultancy & training
Get real with NLP. No hype, no inflated expectations. We apply decades of academic R&D to your projects:
Get the guidance you really need
Actionable, realistic & transparent
Hands-on workshops and tutorials
Attractive rates
Besides our core services, we also developed a range of industry specific solutions together with our trusted partners.