AI-driven NLP services and applications
Real-time Text Analytics

Gain a unique advantage with our Natural Language Processing tools for GDPR-compliant user profiling, content extraction and sentiment analysis.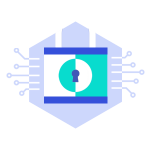 Fully GDPR-compliant document de-anonymization and demographic data harvesting (age, gender, education level, personality).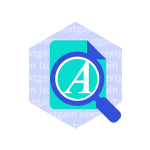 Uncover actionable content inside your documents, from longitudinal trends to the needle in the haystack, with our wide range of NLP tools.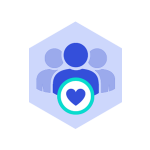 Robust real-time social insights for online brand management & surveying. Global reach, available for over 15 languages.
Marketing & Trend Analysis
See the bigger picture with trends uncovered in your reports, intelligence and social conversations.
 Cyber Security
Identify both opportunities and threats by using text analytics on large data streams.
 Customer Service
Cut through the noise with actionable insights into the daily interactions with your customers.
"Textgain has been invaluable for our projects"
Keep your data on your network
Dealing with documents and data streams that simply cannot leave your intranet? Have our API deployed on-site.
Create your own NLP app
Let us build a fast and robust classifier tailored to your specific needs, trained on your data.
 Consultancy
Use our know-how for your in-house development. Give yourself the best start with our consultancy services.